MEET TINA & MICHAEL
Partners in Life
Partners in Business
We are Tina and Michael LeBlanc, BetterYourself365, and we're on a mission to empower people to transform themselves in order to have the relationships and well-being they deserve.
Who is BetterYourself365?
We are partners in life first and foremost. We are proud parents of two awesome teenage boys. We are also business partners. We work at making changes for the better with a daily focus on our well-being, our relationship with each other, our parenting and our business. We work hard to walk the talk. We want to share our journey and learnings with you so you can feel good about your days. We don't aim for perfection, nor should you. We aim for daily progress and to better ourselves 365 days a year.
As with any quality courses and related resources, the people developing them must be knowledgeable and experienced. That's us!
We are trained teachers and counselling therapists.
We have 40 years of combined counseling experience and have supported over 2000 clients.
We have 30 years' experience developing and delivering quality training.
Tina is certified as an Emotionally Focused Therapist (EFT) and Supervisor for couples and families.
Michael specializes in lifestyle well-being, including sleep expertise, work-life balance and burnout prevention and recovery.
We compassionately support people eager to make life changes by revealing a Roadmap to better relationships, parenting and well-being.
We realize the process of making changes can seem overwhelming and exhausting. We are here to empower you through a simple process that focuses on daily actions with the most impact.
We deliver high quality courses, both virtual and online. We also offer webinars, live group Q&A sessions, and one-on-one consults.
We also aim to give value to our community through plenty of free resources and content via our website and social media platforms. We are on a mission to simplify the change process so you can build the days and lives that you deserve.
We aspire to help people make changes that are both doable and fit into busy lives. Why? Because we know first-hand how important relationships, parenting and well-being are in peoples' lives, and how hard it is to keep them healthy in the midst of the hustle of today's life. We also know first-hand that people can transform their lives if they have a Roadmap and support along the way. We work hard to help you find your path to successful relationships, parenting and well-being so that you can live a healthy and fulfilled life every day. We know it's possible – because we do it every day!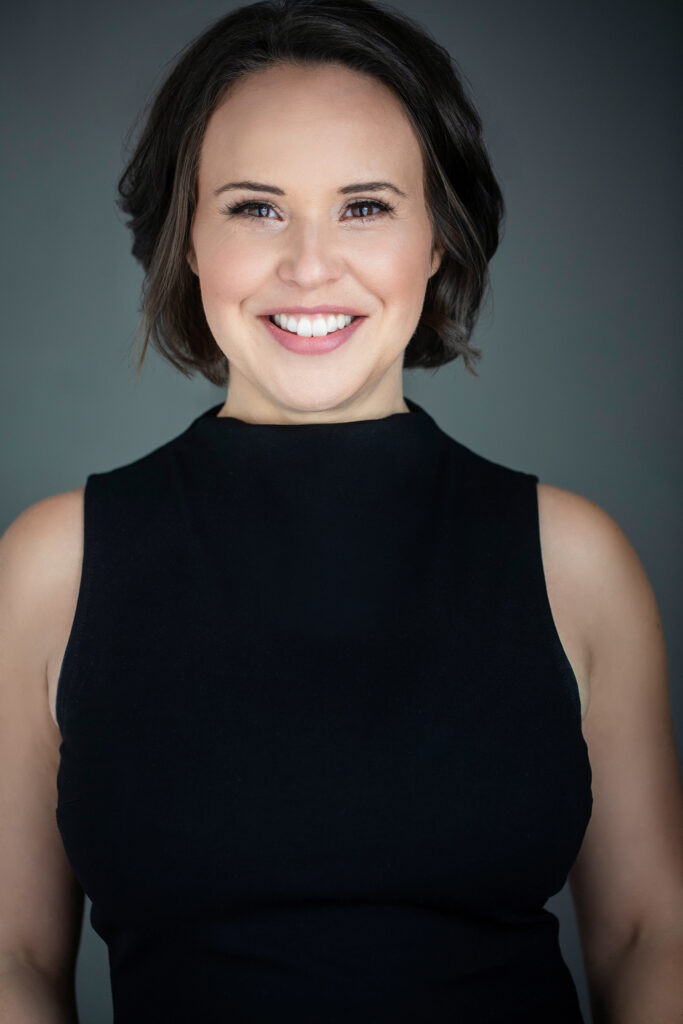 Tina LeBlanc (full name is Tina Sirois-LeBlanc) is a Licensed Counselling Therapist with specialized training in Emotionally Focused Therapy (EFT). With over 16 years of experience specializing in couple therapy, she helps couples and families get 'unstuck' and reconnect on a whole new level. She is also certified as a EFT Supervisor, and mentors therapists beginning their career journey in Couple and Family Therapy.
When not working, Tina prioritizes family time by enjoying her kids and husband. She also sets aside time for important self-care habits, which she refers to as her essential 'me' time. When engaged in 'me' time, she lets her heart guide her toward the things she needs in that moment to re-energize, be present and feed her soul. These can take the form of meditation, exercising, being in nature, or through multiple creative outlets including journaling, reading, playing piano, or singing. A daily essential is her walk with the beloved family dog while listening to her favorite health and wellness podcasts.
Michael LeBlanc is a Licensed Counselling Therapist who has almost 20 years of experience helping men and women find ways to transform their lives by incorporating daily changes that last. He is a sought-after speaker, having completed 400 presentations over 10,000 people, and has taught over 25 counselling-related courses to up-and-coming therapists. 
When Michael is not working, he's usually putting his abundance of energy into a variety of places, including with his awesome wife Tina and his two beautiful sons. He can also be found on the running trail, at the gym, or in a corner somewhere playing guitar and writing songs. He's been on a personal growth kick since forever and always seems to have his nose in a book or his ear tuned to a podcast. He's been inspired to make his own changes by people like Tony Robbins, Robin Sharma, Brene Brown, and Tom Bilyeu. He learned to run at a young age and has gone through many pairs of running shoes! He 'runs' a morning routine as well – where he has learned to meditate, rehearse his priorities, and teach himself how to grow and be a better person every day. He loves talking about the power of a growth mindset to guide our days – consistent effort with a focus on the process – with anyone who will listen.